Cheryl's Web
I'm Cheryl and this website is my place to put my various projects, ideas, and passions.
I use and am a loyal fan of SiteBuildIt - SBI. SBI allows me to create money-making websites on topics that interest me. If you have been looking for a way to make an extra income or even replace your job, give SBI a try!
Have a look at the video below, and check them out on Facebook. And please, if you have questions, call or email SBI directly or contact me directly. We'd love to help you discover your passions and realize your dreams!
---
News Headlines

Today's DC Weather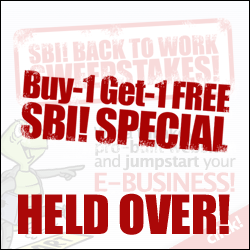 Save Time and Money
You can save so much time and money by shopping online. You can shop around online, compare prices, and find the best deals 24/7. With a few clicks, you can place orders and in a few days, your stuff is delivered right to your front door. It's great!
Useful Travel Related Resources
World Time Server
The Universal Currency Converter®
FreeTranslation.com